Northern Culinary Brands has decades of experience in reliable and excellent recipe development and production.
Located at 190 Banker Rd, Plattsburgh, NY 12901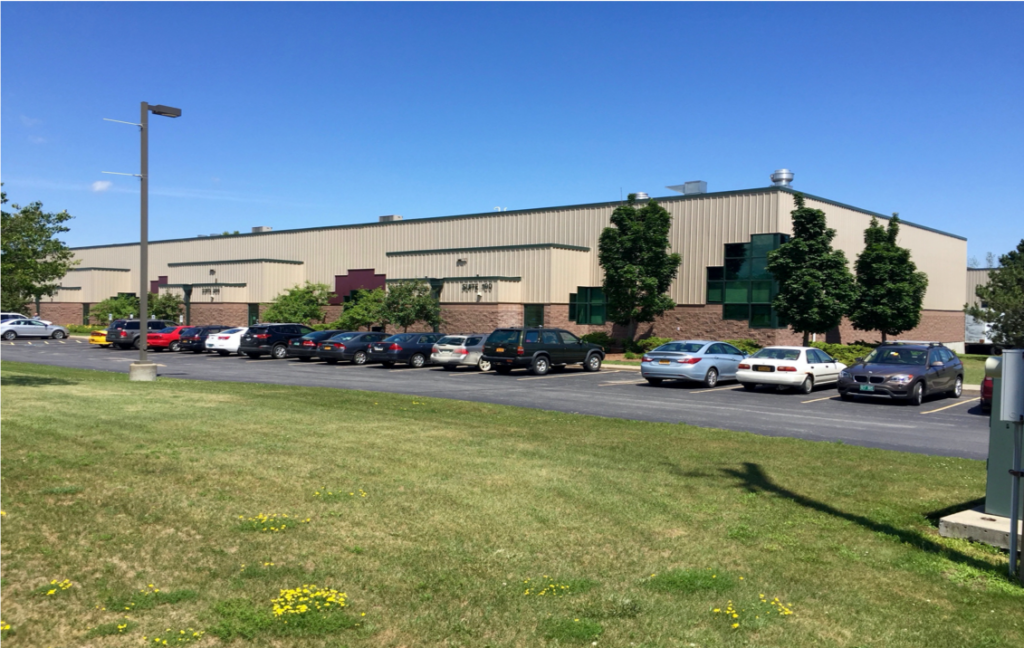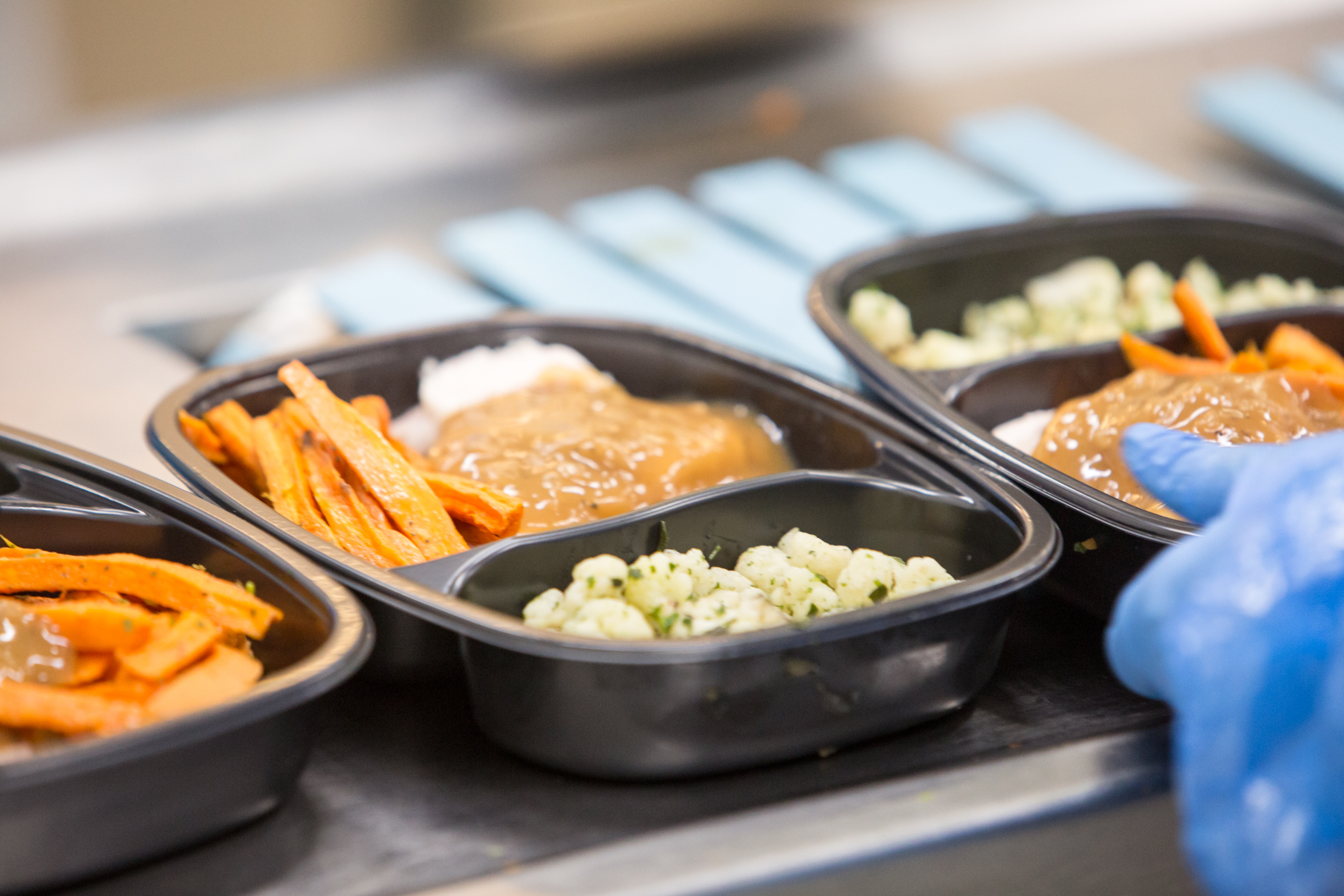 Products & Services
NCB produces a variety of frozen entrees and cooked proteins. Learn more about our services, current and past clients.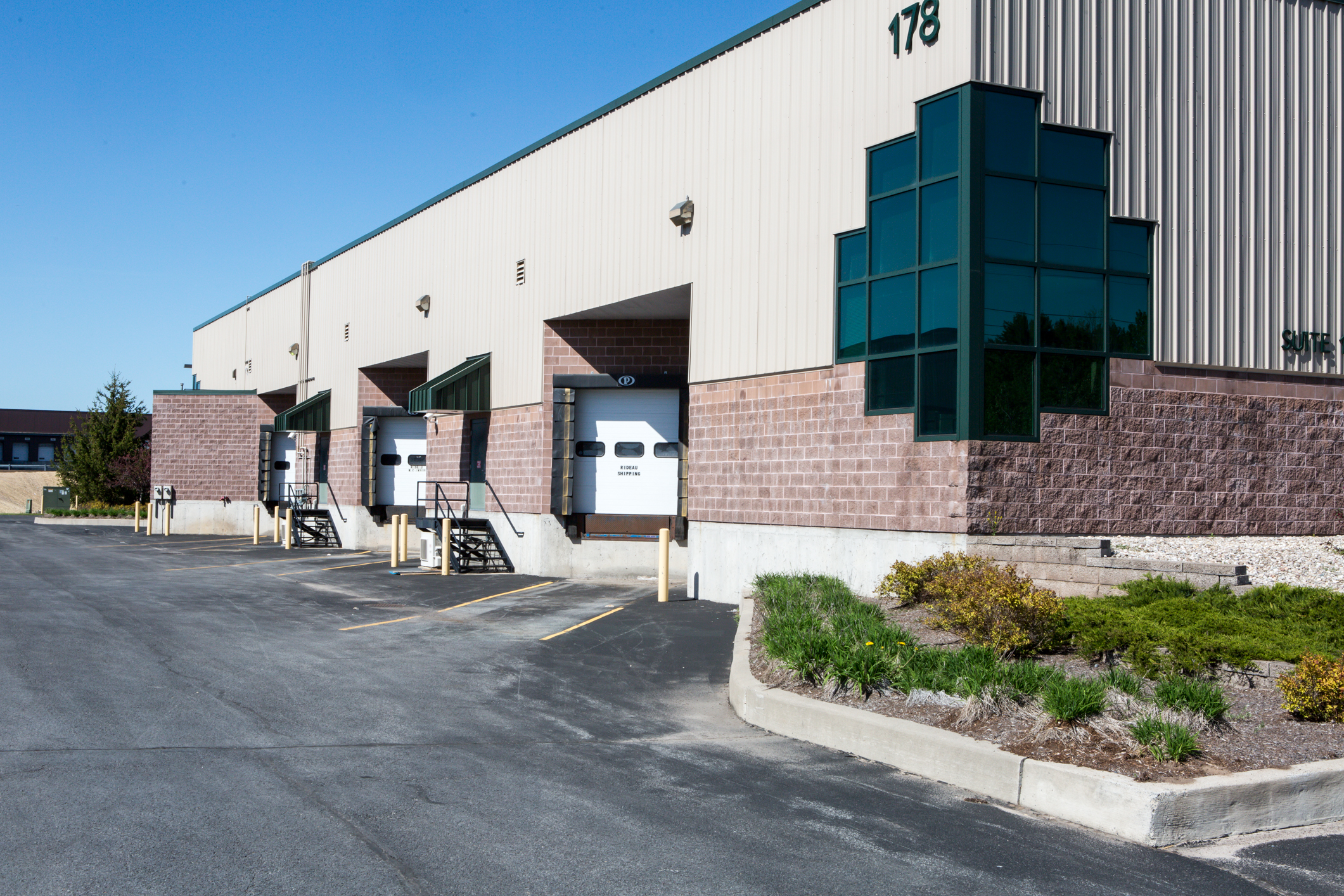 Facilities & Capabilities
We operate out of a 46,000SF USDA & FDA inspected production facility across two buildings.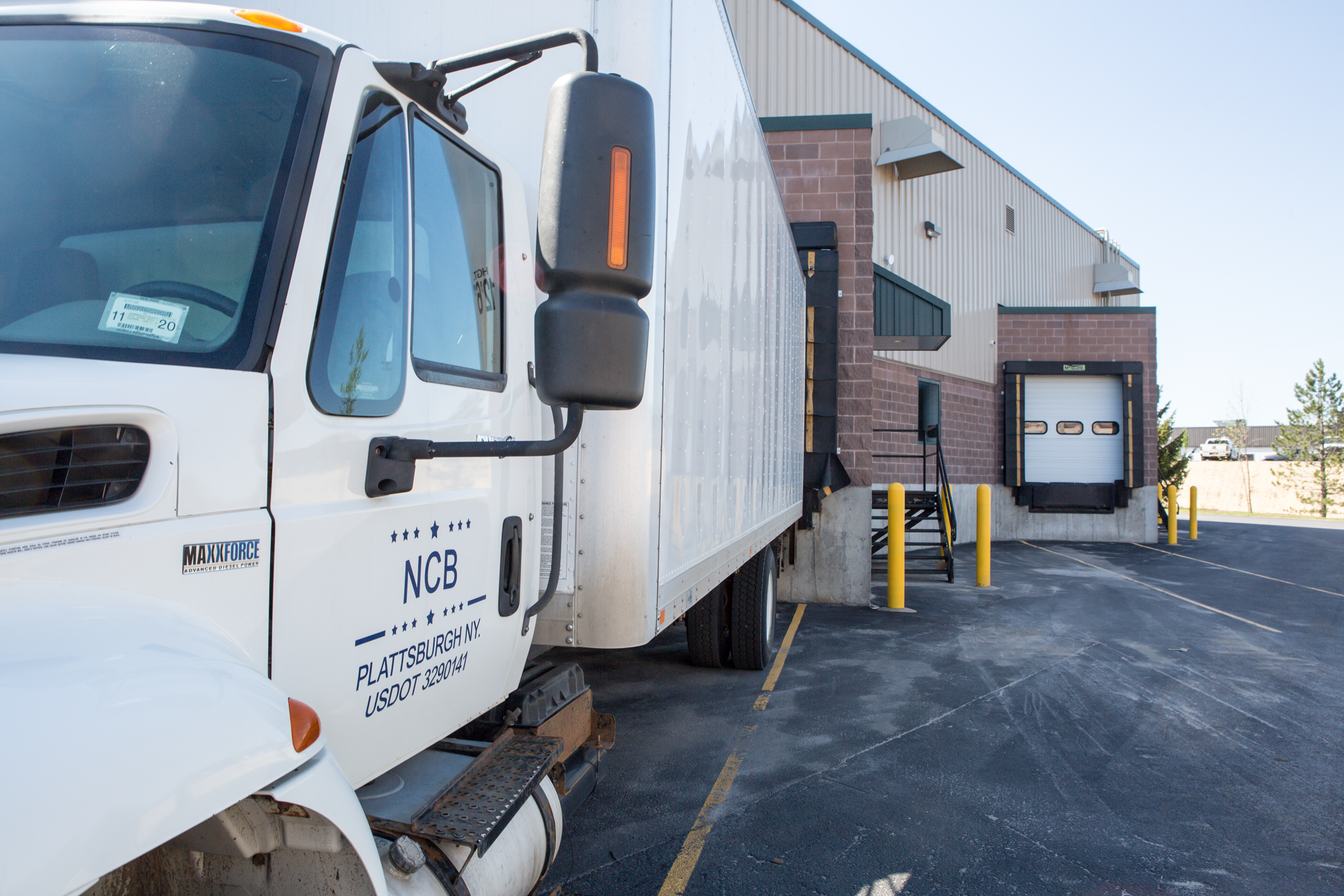 About Us
With decades of commercial production & co-packing experience, learn more about our background.